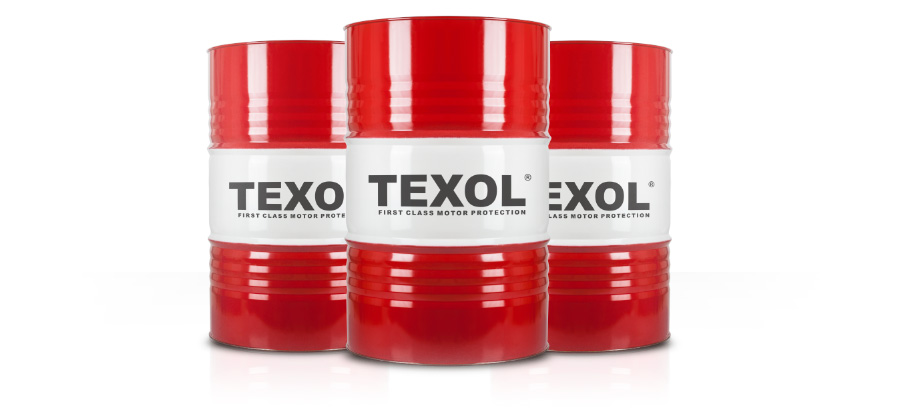 TEXON OIL Refinery Serbia produces oils and lubricants by the technology of TEXON OIL CORPORATION USA.
We provide basic raw materials, base oils and additive in accordance with the highest manufacturing standard. Quality control is done in our own laboratory and independent accredited laboratories.  
TEXOL and TEXOL logo are trademarks of TEXOL OIL and TEXON Refinery, used under license. The production process corresponds to the US and EU environmental standards, through a constant development, and the new technologies implementation.