TEXON REFINERY Serbia

- About us

 

In cooperation with TEXON CORPORATION and the most famous world producers of additives, oils and chemical fluids, TEXON REFINERY produces all types of motor and industrial oils of the latest generation, with provided recommendations for their use by the renowned European manufacturers of vehicles, hydraulics, reducers and other equipment for modern industrial systems. Our technical service provides detailed information on the storage, handling and use of all our products, controls changes of working properties of the oil during use and determines the terms of timely changing.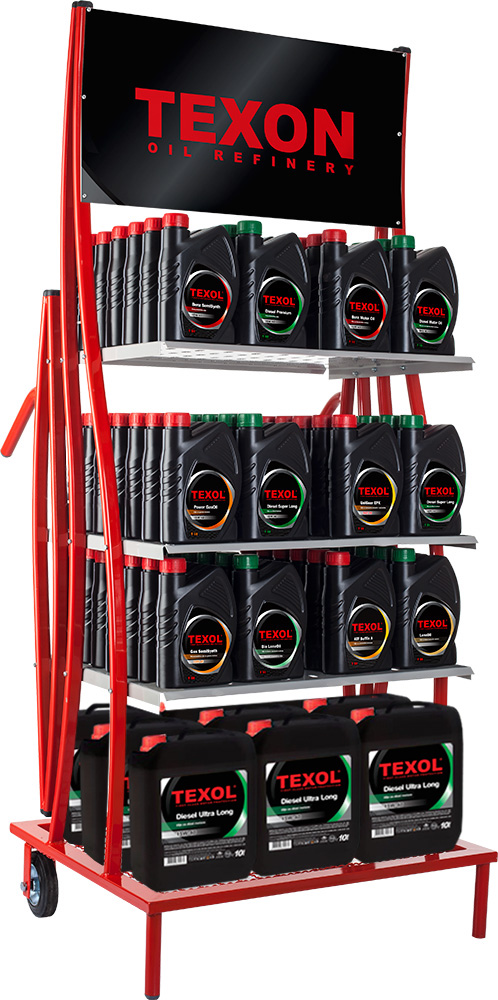 Production program:
MOTOR OIL
For gearboxes and differentials

For agriculture machinery

For hydraulic systems

For brake systems

For metalworking
SPECIAL FLUIDS - AUTO CHEMISTRY
ENGINE COOLANT
AEROSOL PRODUCTS
Lubricants

Degreasers

Fresheners

Cleaners

Specialized products
ADITIVI
For petrol engines

For diesel engines
AD BLUE

* TEXOL and TEXOL logo are trademarks of TEXOL OIL and TEXON Refinery, used under license. The production process corresponds to US and EU environmental standards, through a constant development, and the new technologies implementation.
TEXON Refinery Serbia produces oils and lubricants by the technology of TEXON OIL CORPORATION USA.
We provide basic raw materials, base oils and additive in accordance with the highest manufacturing standard. Through a constant development and the new technologies implementation, we introduce biodegradable components. Quality control is done in our own laboratory and independent accredited laboratories. The production process corresponds to the US and EU environmental standards,